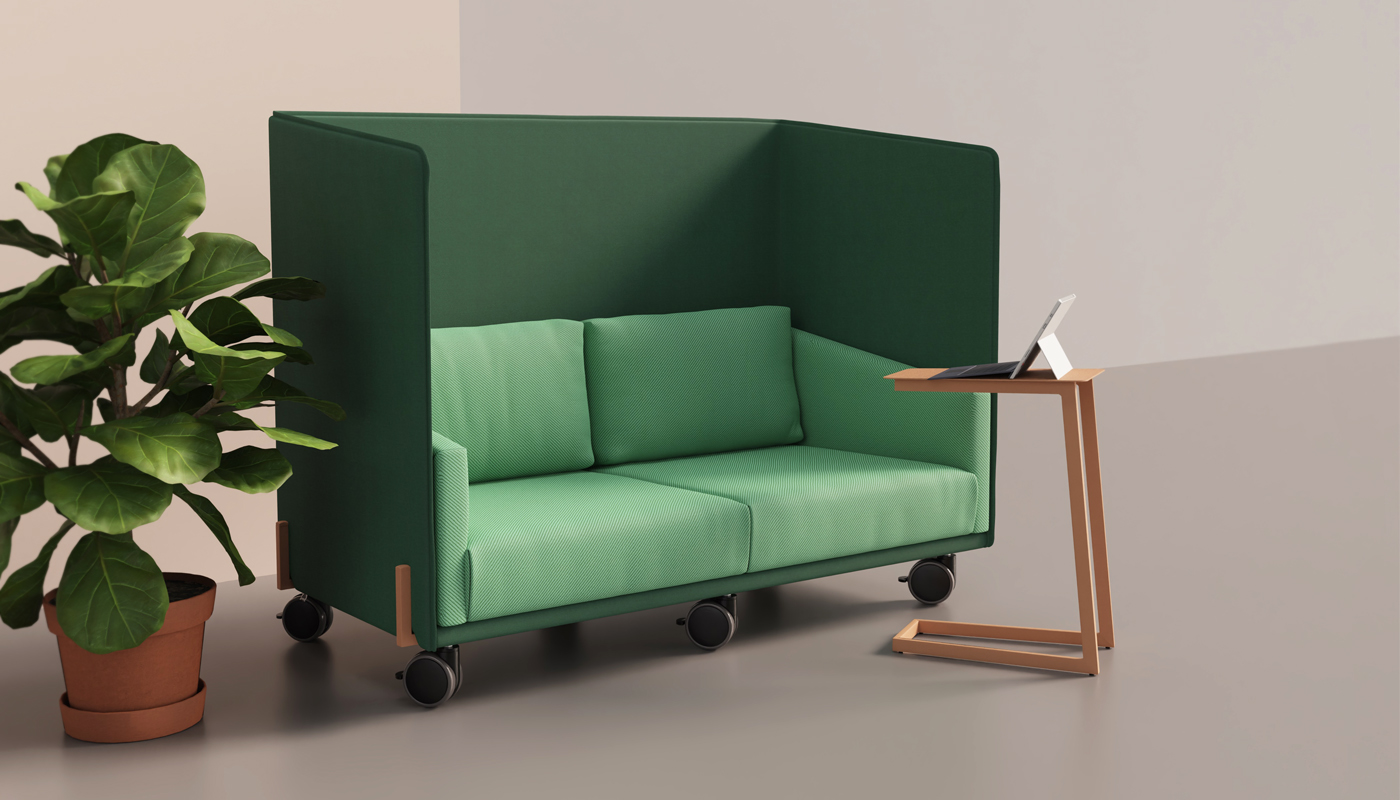 Data protection, privacy, storing and sharing information
Information from our customers enables us to continually improve the service we offer. However, we take privacy of information relating to our customers very seriously and comply with all UK data protection laws in collecting, storing and using this information. Using this web site, or when contacting us both online and over the telephone, may involve you giving us certain information about yourself or your business, including your name and address, telephone number and email address. Any information we receive from you will be stored by us and we will take all reasonable care to keep your personal data secure and to prevent any unauthorised access to it. We may use this information to contact you by email, telephone or post to provide you with details about our services, about employment opportunities with us or any other information which we believe may be of interest to you. It is intended that by providing information about yourself to us you consent to its use for the above purposes. Other than as required by law or in the prevention of fraud, we will not pass information we hold about you to any other organisation. If you do not want us to use this information in this way please contact us at [email protected].
Use of this website
This website contains material which is owned by sixteen3 Limited. This material includes, but is not limited to, the design, layout, look, appearance and graphics. It is protected by intellectual property laws including, but not limited to, copyright. You may download, view, copy and print information and documentation held at this website provided that the materials are used solely for your own personal use or for product / supplier research in connection with your business or your employer's business. Commercial use is not permitted. The materials may not be altered or modified in any way.
Product disclaimer
All information contained on the sixteen3 Limited website is believed to be correct at the date submitted and supplied to the website. All products, materials, colours and finishes shown on the website are for illustration purposes only and are subject to alteration.
Professional advice
Information provided on pages held at this site and in any documents downloaded from this site is provided for general information only. It is subject to change without notice. sixteen3 Limited is not responsible for any inaccuracies, makes no representation and gives no warranty as to its accuracy. Since the information was not prepared for you personally, it is not intended to form recommendations or advice. It is your sole responsibility to satisfy yourself that the information is suitable for your purposes. Nothing on this website is intended to be nor should be construed as an offer to enter into a contractual relationship.
Trademarks
Your use of this site and any materials downloaded, viewed, copied or printed does not authorise you to use any names or trademarks of sixteen3 Limited, its trading partners or associates and no links without consent.
Links to other sites
sixteen3 Limited cannot be held liable for any material or representations contained in other websites, nor does sixteen3 Limited endorse or make representations in respect to such websites. All links are used at your own risk. In evoking links to other sites you agree to accept these conditions of use. You may not create a link to this website from another website or document without the prior written consent of sixteen3 Limited.
Virus infection
sixteen3 Limited takes all reasonable precautions to prevent virus infection of files contained on this site but cannot guarantee such prevention therefore we accept no liability for viruses. It is recommended that you take all appropriate measures and precautions to ensure appropriate safeguards are in place before downloading information. In using this site you also agree to take all appropriate measures and precautions to prevent the introduction of viruses by you to files held at this website.
Exclusion and limitation of liability
sixteen3 Limited shall be under no liability to you whatsoever whether in contract, tort or otherwise for any direct, indirect or consequential loss or damages whatsoever including without limitation; loss of contracts, profits, anticipated savings, revenue, business, data, stoppage to other work or direct howsoever arising, due to your use of or in connection with this website. The material and information provided on this web site are provided without any warranties and implied terms and conditions are excluded.
Law
English Law governs these terms and conditions and you agree to submit to the exclusive jurisdiction of the English courts.